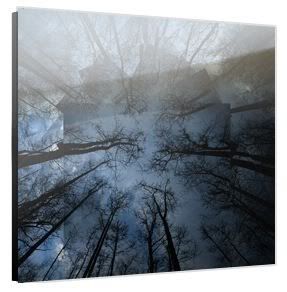 I am thrilled that we have a new prize added to our photography contest, generously donated by our new sponsor,
Fracture
! If you haven't heard of Fracture before, you need to check it out. It's a neat new way to "frame" your photos. You upload your photo, choose a frame (or no frame) and Fracture actually prints your photo ON GLASS. My mom got one of my sister and me and the quality is amazing. The colors are so vivid, it looks as vibrant as when you view the picture on your computer!
Fracture is awarding a free photo print in the size of your choice to the winner of the photography contest! How exciting is that?
Start entering
now! :-)